totalbeauty: For a Better Retinol Experience, Follow This Dermatologist's Advice
Pooja Sodha, MD, is featured on totalbeauty for her advice on how to achieve a better Retinol experience.
Latest News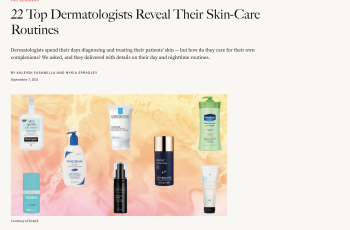 September 24, 2021
Dermatologists spend their days diagnosing and treating their patients' skin — but how do they care for their own complexions? We asked, and they delivered with details on their day and nighttime routines.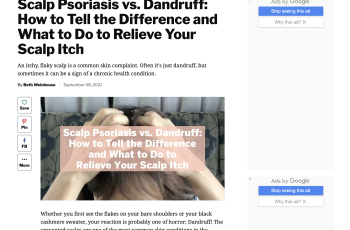 September 8, 2021
An itchy, flaky scalp is a common skin complaint. Often it's just dandruff, but sometimes it can be a sign of a chronic health condition.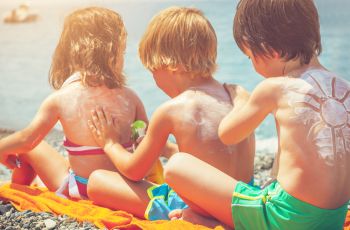 July 26, 2021
After this news alert hit the airwaves, we have seen so many questions in clinic. In short, we should be cautious and mindful with this information, but I strongly encourage you to actively sun protect with sunscreen and use simple sun avoidance measures.